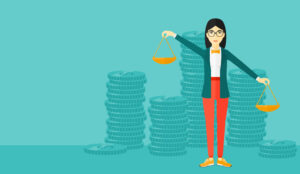 The Limited Waiver and TEPSLF were both created to help more borrowers qualify for PSLF.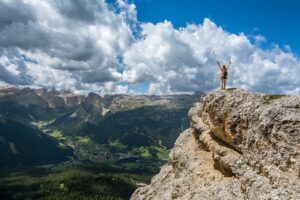 The Department of Education has announced major changes to PSLF that will be life-changing for many public service student loan borrowers.
If your repayment plan isn't eligible for PSLF, Temporary Expanded Public Service Loan Forgiveness may help.