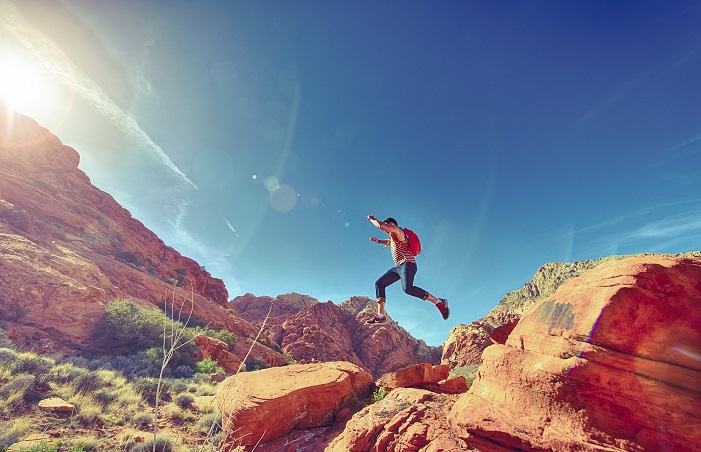 Expert Guidance from Personal Experience
This is one of the clearest, most honest blogs I've come across. Kudos to you, Sherpa, for providing people an honest forum to communicate their student loan frustrations.Erin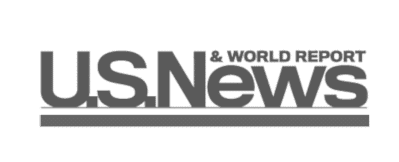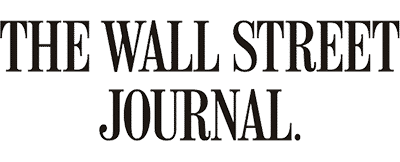 The Student Debt Crisis
---
Struggling with student loans isn't limited to a few people who made poor college decisions or took out too much debt.  Even if it isn't talked about, student debt issues affect millions of Americans.  The good news is that you are not alone and there are resources out there to help.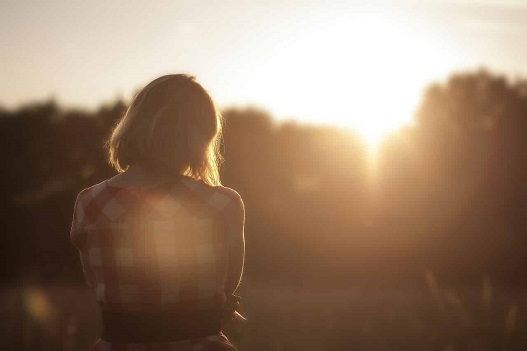 The Tools to Defeat Your Student Debt
---
---
Refinance Reviews
---
More and more companies are offering consolidation and refinancing options.  Learn what is out there and who is the best.
---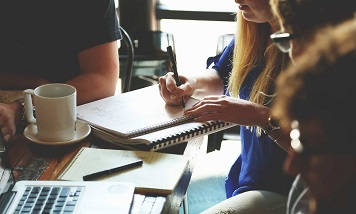 ---
Discussion Forums
---
Join the Student Loan Sherpa Community to ask questions, share your advice, and learn.
---
Frequently Asked Questions:
What is the Student Loan Sherpa?
This site started as a simple blog, a student loan borrower's outlet to vent, and an attempt to help others others out.
Over the years the site grew into more.  Numerous readers and student loan borrowers contributed their time, energy, and talents.  These contributions include student loan interviews, guest writers, hundreds of article comments, and a discussion forum.
Dealing with student loans is already hard enough.  This site aims to provide all of the relevant information, and a few tips along the way, so that your student debt is as painless as possible.  More than anything, the goal of the site is to look at things from a big picture point of view.  Student loans are more than just interest rates, contracts, and complicated laws.
I want to echo other posters and say this is the best and most honest internet resource about Student Loans I have found.MVP
A Big Picture Approach to Dealing with Student Debt...
---
Federal Student Loans

There are many tools to get your government loans under control...
The government won't lower your interest rates, but if you have good credit and a strong income, low rates are available with private refinancing.
The Government offers a number of different repayment plans based upon your income.
---
Private Student Loans

Banks and lenders can be less forgiving than the government, but there tools to attack private debt...
---
Consumer Alerts

The law offers limited protection for student loan borrowers, being alert is your best defense...
---
Student Debt and Your Life

For many, student loans are much more than just a monthly bill, they have a huge impact...
---
Take a Stand
---
If you have been treated unfairly, you don't have to just accept it.  Learn about resources in place to help you resolve your issues.
---

---
File a Complaint with the CFPB
---
---
The Consumer Final Protection Bureau has a great reputation for borrower advocacy and will force your lender, whether it be a private loan or a federal loan, to respond to your complaints.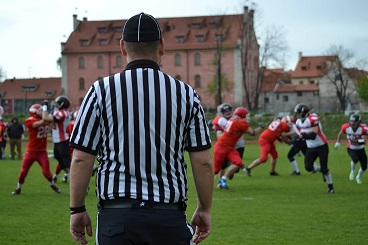 ---
Navient/Sallie Mae Customer Advocate
---
Sallie Mae, and now Navient, isn't easy to deal with.  If things get sticky, they have a customer advocate who can help.
---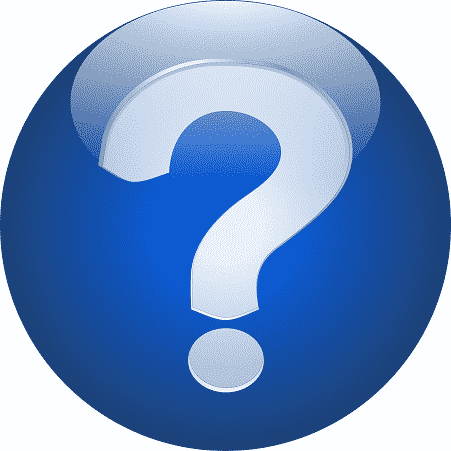 Have a Question for the Sherpa?
We try to answer all student loan questions posted to our forums within 24 hours.
Ask Your Question