Latest Posts in Private Loans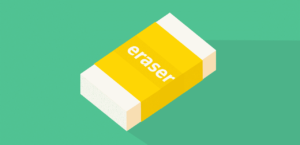 Federal student loan forgiveness gets all the attention, but there are a few options for private student loan forgiveness.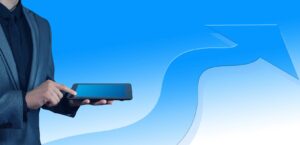 Between federal loans and private loans, there are dozens of student loan choices available. Finding the best option requires a bit of research.
Balancing private student loans and qualifying for Public Service Loan Forgiveness (PSLF) isn't easy.