Latest Posts in Student Loan Forgiveness
Law school is expensive, but there are a ton of resources to help government lawyers manage their student loan debt.

Prior employment can be used towards PSLF. However, the requirements are strict and your previous employer will need to certify your job.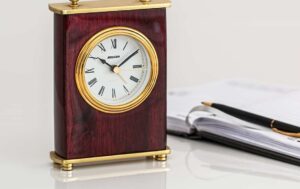 If you are counting down the months until student loan forgiveness, consolidation has a huge influence on the clock.