Latest Posts in undergraduate
An affordable undergraduate degree pairs nicely with a prestigious graduate degree. Save money on college without missing opportunities.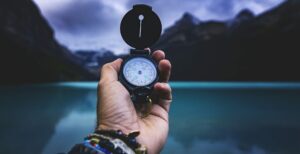 Six figures worth of undergrad debt can be especially difficult to repay because of all the private loans that are usually included.
Graduate students should pay close attention to their undergrad loans. Grad school presents several opportunities to improve your debt situation.