Latest Posts in Republicans
Republicans in Congress proposed five new pieces of legislation to overhaul student loan policy in the US.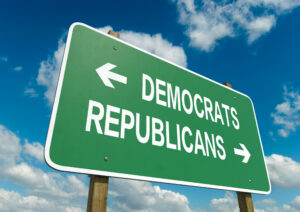 For decades, Democrats and Republicans largely agreed on many student loan issues. Today, they have little common ground.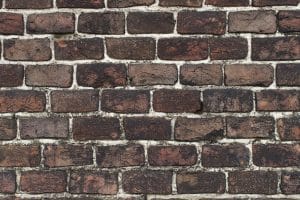 Student loan forgiveness for all is getting serious discussion, but significant obstacles remain.