Latest Posts in graduate school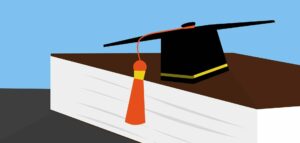 More college may be the answer to some student loan nightmares.
Graduate students should pay close attention to their undergrad loans. Grad school presents several opportunities to improve your debt situation.
Private lenders like to compare rates against Graduate PLUS loans, but when you compare all of the loan features, Graduate PLUS loans usually come out ahead.