Latest Posts in extended repayment plan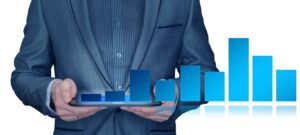 There are many different federal repayment plans and each option comes with unique advantages and disadvantages.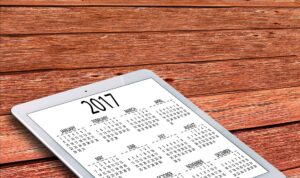 Loan payoff date calculations get complicated for borrowers switching to Income-Driven Repayment plans like REPAYE.
The graduated and extended repayment plans offer lower payments than the standard repayment plan. However, these older-style plans don't match up to more recent repayment plan offerings.