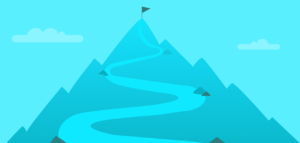 Borrowers with Discover student loans have several different refinance options to get a lower interest rate on their debt.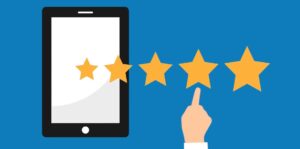 Discover has some decent interest rates on private student loans, but the loan quality doesn't quite live up to the marketing materials.
Discover might be the best bar student loan for many law students, but that doesn't mean it is a good idea to incur this debt.