Latest Posts in calculator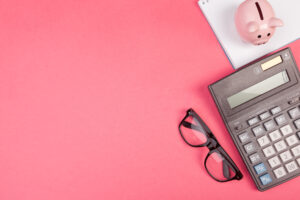 Enrolling in the new SAVE plan can mean extra help from the government on your student loan interest.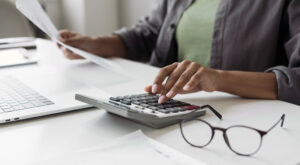 If you are thinking about IBR, PAYE, REPAYE, or the new SAVE plan,learning how to calculate discretionary income can help save money on student loan payments.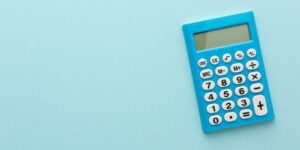 The new SAVE plan is getting phased in, meaning payments in October will be slightly different than payments next July. This calculator estimates both numbers.