Latest Posts in Refinance Strategy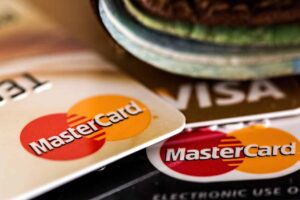 Small tweaks to your credit card habits can make a huge difference when you apply to refinance your student loans.
Borrowers with federal student loans serviced by Nelnet may wish to consolidate or refinance their loans. Both options have major pros and cons.
There are several different factors that borrowers should consider when trying to decide between a fixed-rate and variable-rate student loan.