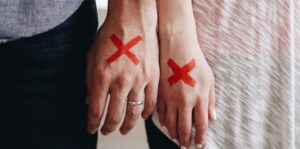 Student loan concerns about Public Service Loan Forgiveness and Income-Driven Repayment have one couple considering delaying their marriage.
Marriage can change the math on student loan forgiveness. In some cases, shifting to an aggressive repayment strategy is better than sticking with Public Service Loan Forgiveness.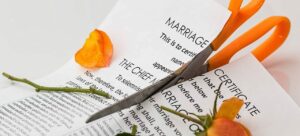 There is a marriage penalty with student loans. Careful repayment plan selection and tax preparation often means that resorting to a divorce isn't necessary.