Its no secret that student loans can be a major pain.  But these 10 facts will give you an entirely new perspective on student loans.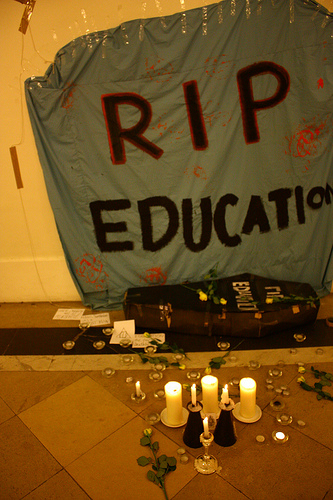 The cost of a college degree is skyrocketing.  Over the past thirty years

the price of college has grown by 1120%

.  This is double the growth of medical costs for the same period of time and four times the consumer price index.  Working your way through school has gone from being difficult to nearly impossible.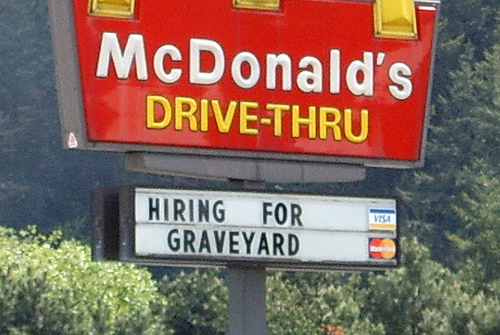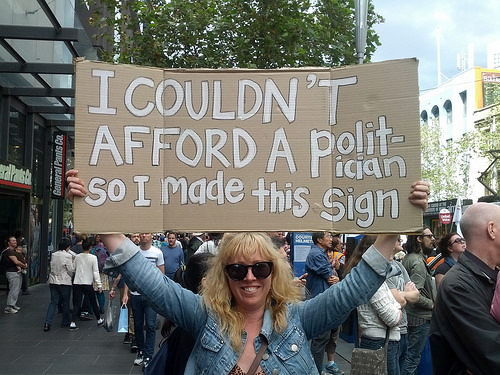 For-Profit Universities have Congress in their back pocket.

  In the words of one US Senator, the for-profit colleges,

"own every lobbyist in town."

  In the second quarter of 2013 alone, the Chair of the House Education and Workforce Committee raised $138,350 from for-profit colleges.  This amounts to nearly 25% of his campaign funding for that period.