Americans owe over a trillion dollars in student loan debt.  These facts will leave you scratching your head…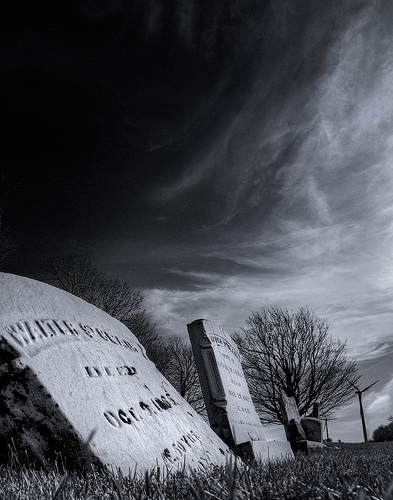 The Senate has special programs that provide up to $500 per month to aid student borrowers.

  The program provides up to $40,000 lifetime in student loan payment assistance.  Unfortunately,

only Senate staffers get this perk

.  Beltway outsiders are out of luck.
The rules that apply to borrowers don't apply to lenders.

  Bankruptcy is nearly impossible for people who want to get rid of their student loans, but

lenders can declare bankruptcy

.  Lenders are free to buy, sell and transfer loans, and borrowers have no way of preventing it.
Programs to help borrowers, like Public Service Loan Forgiveness, could be on their way out.

  Last month President Obama unveiled his proposed budget for the upcoming year.  It included

major cuts to the Public Service Loan Forgiveness Program.

  Republican lawmakers have also proposed similar provisions.
For-Profit schools bank huge profits by misleading students at every turn.  One for-profit school allegedly falsified employment data, forced students into high interest private loans, and compensated their financial aid staff based in part on the number of students that signed up for these private loans,

according to a lawsuit

filed by the Consumer Financial Protection Bureau.